Hey!
I've decided to make a new rubric in my blog
in which

once a week

to write about

the style of

a

character

from TV

series

or movies or any celebrity.
In this first post I choose to write about Serena van der Woodsen
from the "Gossip Girl". I'm not the biggest fan of her in the show (she can be really annoying sometimes) but I really love her outfits and I think Blake Lively is really cute and beautiful :]
I really like the top and the skirt. In combination with those heels, vest and bag it looks simple enough but also very glamorous!
This one is
definitely on of my favorite outfits! Again very simple
but with a little sparkle in it. Skirt is lovely I would like to have one like this. The jacket is
very casual
and
gives the impression of
a simple daily
look
.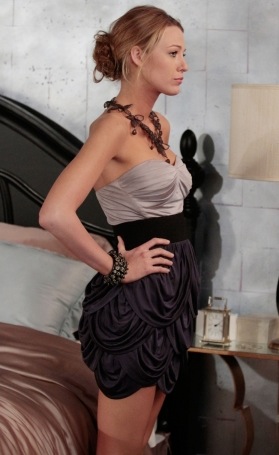 Now this (up an left) one is something that I would totally wear on a cocktail or any fancy event. The dress is again the perfect
combination
of
simple

model that

does not

attract

too much

attention

but

make enough

impression
.
The necklace
is also very
beautiful and
gentle
and fits perfectly with the dress.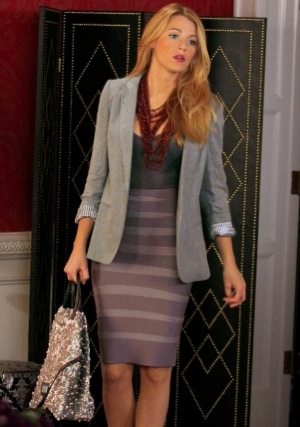 This (on the right) is another daily glam look. Again we have casual blazer, wonderful
Herve Leger
Bandage skirt,
shiny
bag and colorful necklace
. Ohh only if I could look like that every day of my life...
And now
my
absolute
favorite
outfits
of
Serena van der Woodsen are...


I'm so in love with those two dresses that I would kill to have even one of them! The grey one is so classy and glamorous,
slightly

playful

but yet

very

elegant! The white one is
Oscar de la Renta
Spring 2008 White Maxi Dress and Serena looks
like
a Greek
goddess
in it! I love the neck line, the bracelet and most of all her hair style!


Well these aren't all of mine favorite Serena's outfits so here are some more looks that I really like and would totally rock if I have a chance to :]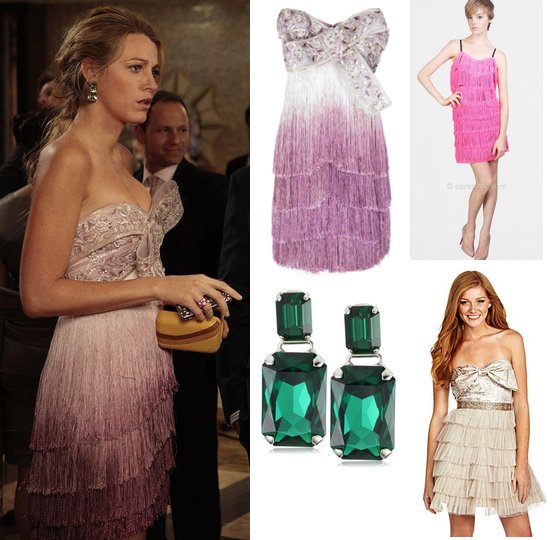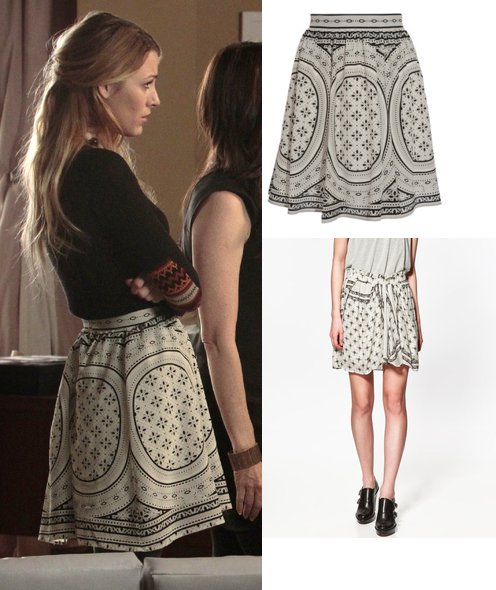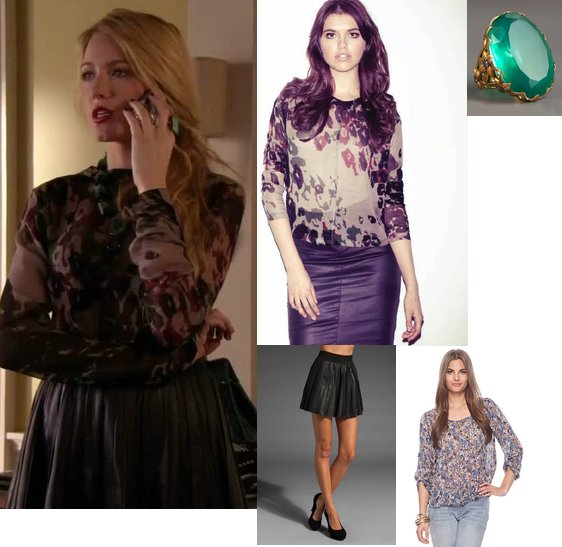 All the images are from gossipgirlfashion.net!!!
Thanks for looking and
Keep it Classy!